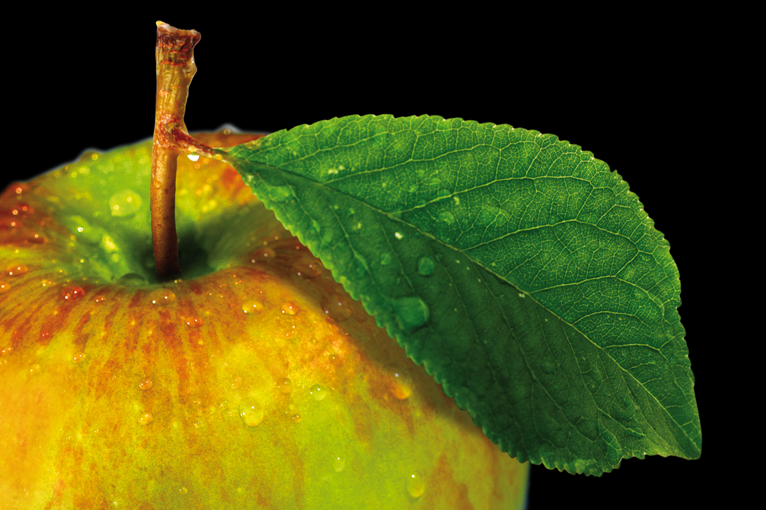 Metabolic Balance® was created from the observation that nutrition plays a crucial role in the way that our body's natural functions are regulated. Diet and lifestyle can either keep us balanced and healthy or it can cause disruption to our systems, thus leading to imbalance, inflammation, and possibly disease.**
"There is no such thing as a one-size-fits-all nutrition plan that works for everyone. We are all different and what may be suitable for one person, may not be suitable for another."  -Lora
Metabolic Balance®️ is a completely customized nutritional plan based off of your blood values, body measurements, and personal details. It also takes into consideration any allergies, intolerances, or personal preferences you may have. Each plan is designed to meet your unique needs and overall goals. In a matter of three months, you have the potential to rebalance your metabolism + hormones, and give your body what it is craving to reach a healthy weight and keep it there long-term. Part of this rebalancing is largely due to keeping your blood sugar in a healthy range throughout the program. This helps you to stay satiated for longer periods and to avoid cravings. Your body's fat-burning ability is turned up in-between meals and you should experience more stable energy levels during the day. Another benefit of keeping insulin levels low, in most cases, is clearer skin. Acne has often been referred to as "diabetes of the skin". When our blood sugar surges it also increases our stress hormones and can cause our skin to produce more oil. This often leads to unwanted breakouts, especially along the jawline.
As your Certified Metabolic Balance®️ Coach, I will collect a thorough intake form including your medical history. From there I will request blood testing and you will be given instructions on what to do next and where to go for testing. Your blood test results and personal data are sent to the Metabolic Balance® Institute where they will be analyzed and your personalized nutrition plan will then be developed.
Once your nutrition plan is ready we will spend an hour going over everything together and come up with a regimen that works for you, either on the phone or in a Zoom Telehealth meeting. I will help you prepare for the program and we will discuss all of the necessary steps required for success. At the beginning of each new week we will have a 1-hour meeting (by phone or Zoom) to talk about what is working and areas that may need improvement, plus answer any questions you have. Throughout the three months, I will fully guide and support you. You will also have 24/7 access to your private client portal where you can download documents, see recommendations, view meal plans + recipes, share photos, evaluate your progress, message me, and much more!
**The nutritional evaluation and testing involved in the Metabolic Balance®️ program is not intended to prevent, diagnose, or treat any specific disease. It is intended to support and guide individuals towards an appropriately healthy diet and lifestyle. Always consult with your health-care professional if you have any concerns. Due to the detoxifying nature of this program, it is also not intended for those who have a serious medical condition, are pregnant, or are breastfeeding. Please refer to my full Disclaimer for additional information.
---
Are you interested in learning more? Sign up for a Prospective Client Information Event through Metabolic Balance®️ in the calendar below. ⬇️
Metabolic Balance®️ 12-Week Program
$1,997.00
Payment Plans Available