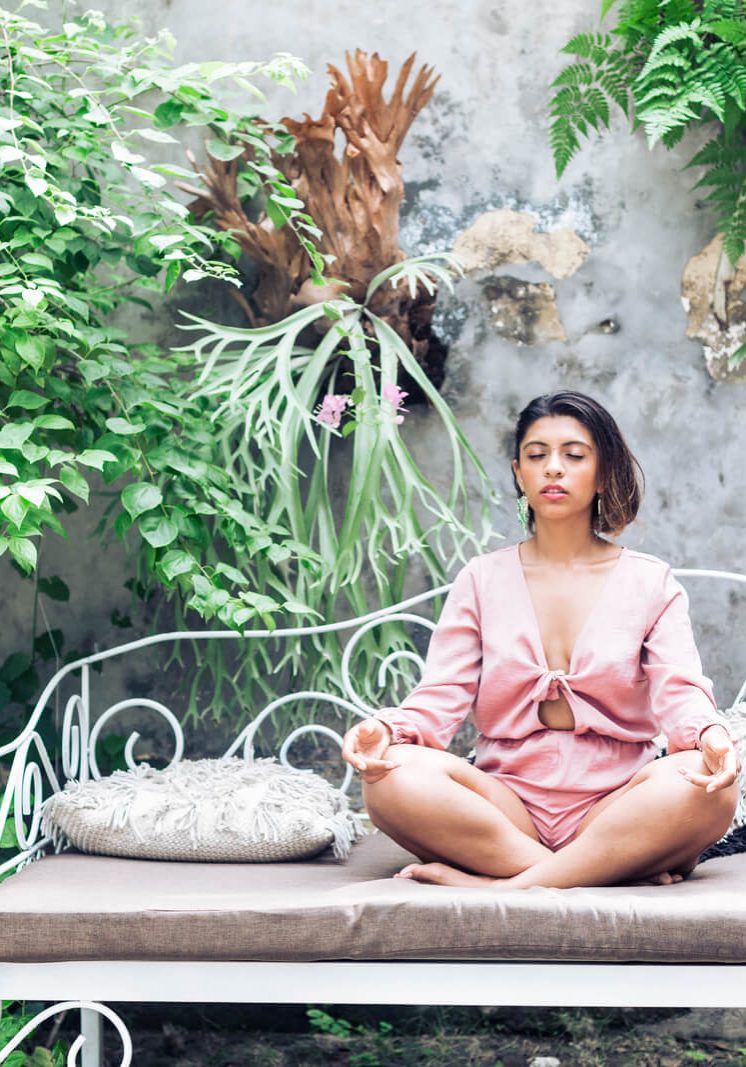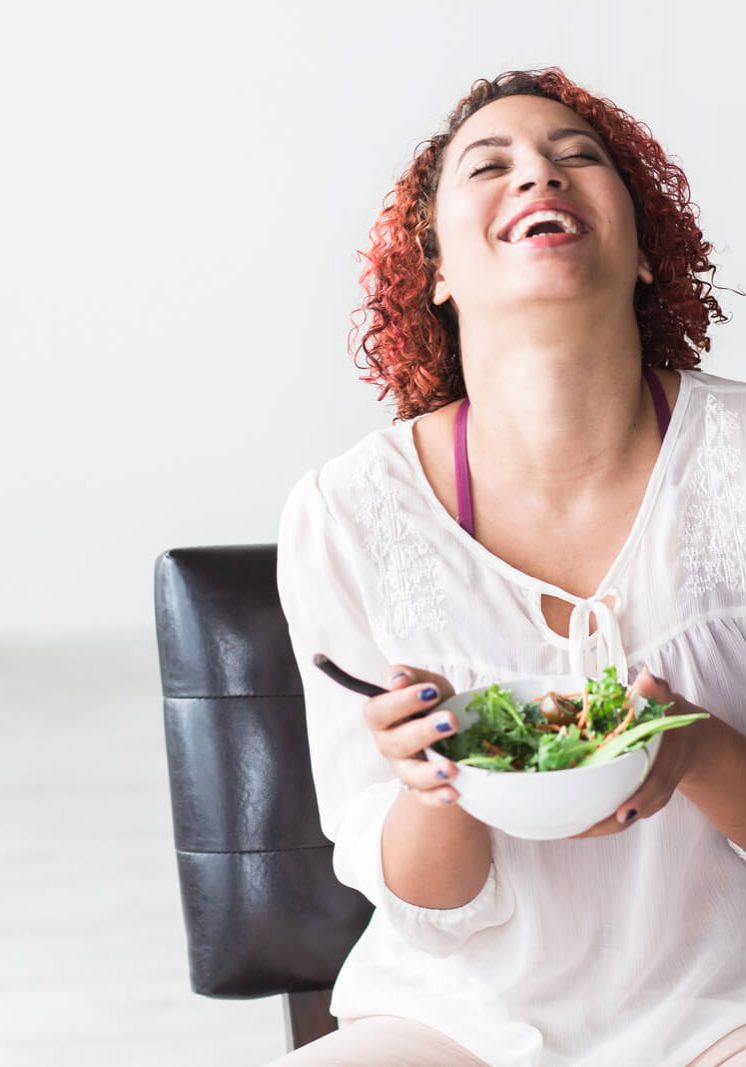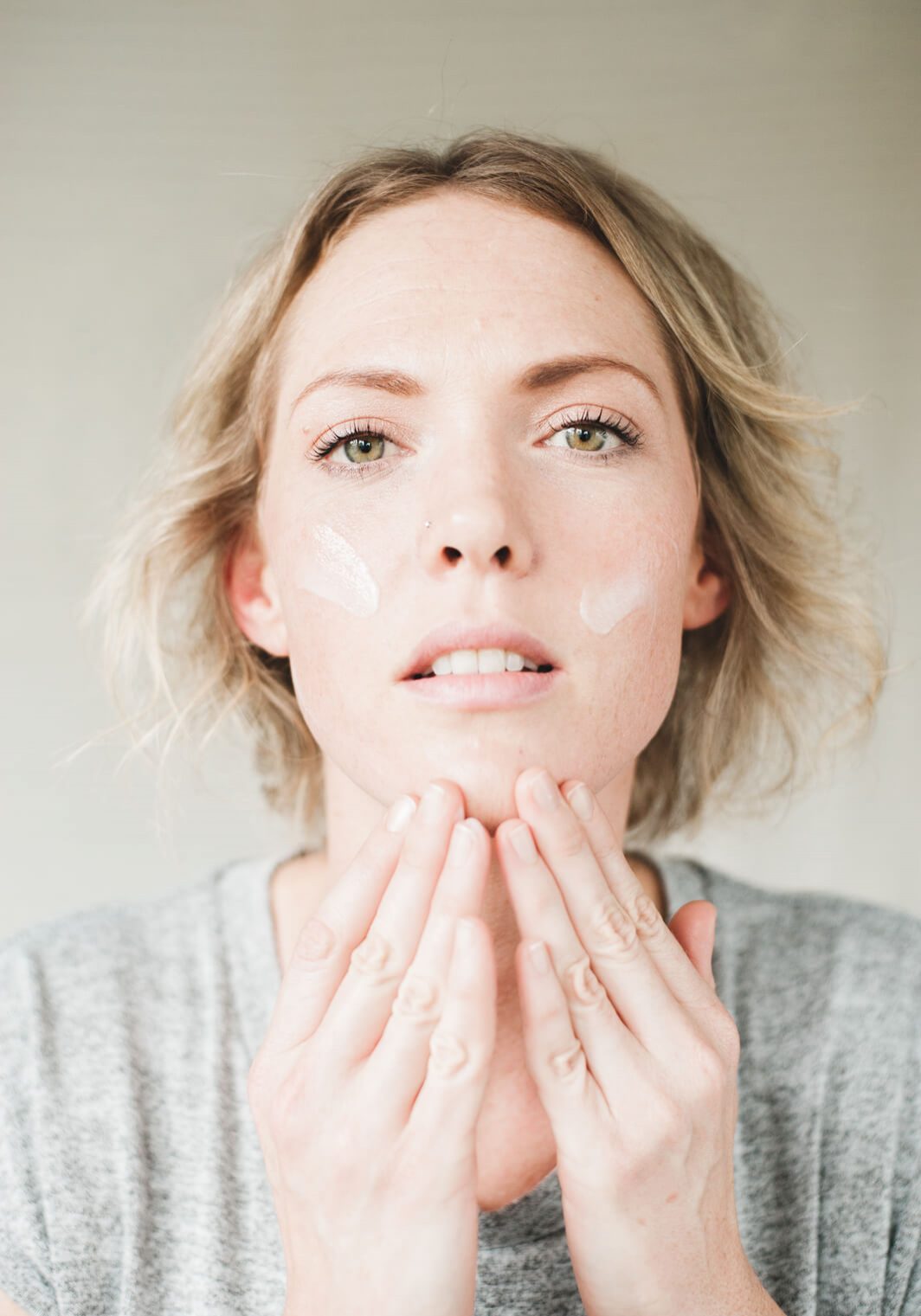 Does it feel like you have tried everything possible to clear your skin? Are you more confused now then when you started? I totally get it. I've been there. If you've had enough, and you want something that actually works, then you're in the right place.
✨💛✨
I started this business because I believe that connecting mindfulness, nutrition, and skincare is the only way to achieve real and lasting results. I am passionate about helping overwhelmed and disheartened women go from losing precious time, money, and their sanity trying one-size-fits-all solutions that do not work to obtaining the glowing skin they have always wanted. My programs are completely customized and easy to implement. No crazy, hard-to-find, ingredients or recipes that have you spending hours in the kitchen. Nothing lights me up more than seeing my clients overcome their skin challenges and feel confident, encouraged, and excited to face the world. I truly love the work that I do.
Breathe Nourish Glow®️ is for all women who are ready to commit to better daily habits for a more sustainable way to keep their skin healthy and vibrant. I take a whole-body approach when addressing my client's concerns. I consider all factors, such as diet, food intolerances, hormonal imbalances, digestive disturbances, stress, toxins, nutrient deficiencies, products, and anything else that might be contributing to the issue. If necessary, we may look at attachments to thoughts, behaviors, and routines that are detrimental and focus on ways to overcome them through mindful practice and goal setting.
It is my mission to not only provide the tools and knowledge necessary to reach your skin goals, but to also guide and support you from start to finish. Consistency is key when it comes to establishing viable change and change is a beautiful thing when it helps us learn, grow, and be who we want to be. I look forward to getting to know you and becoming a part of your journey towards a healthier and happier life.